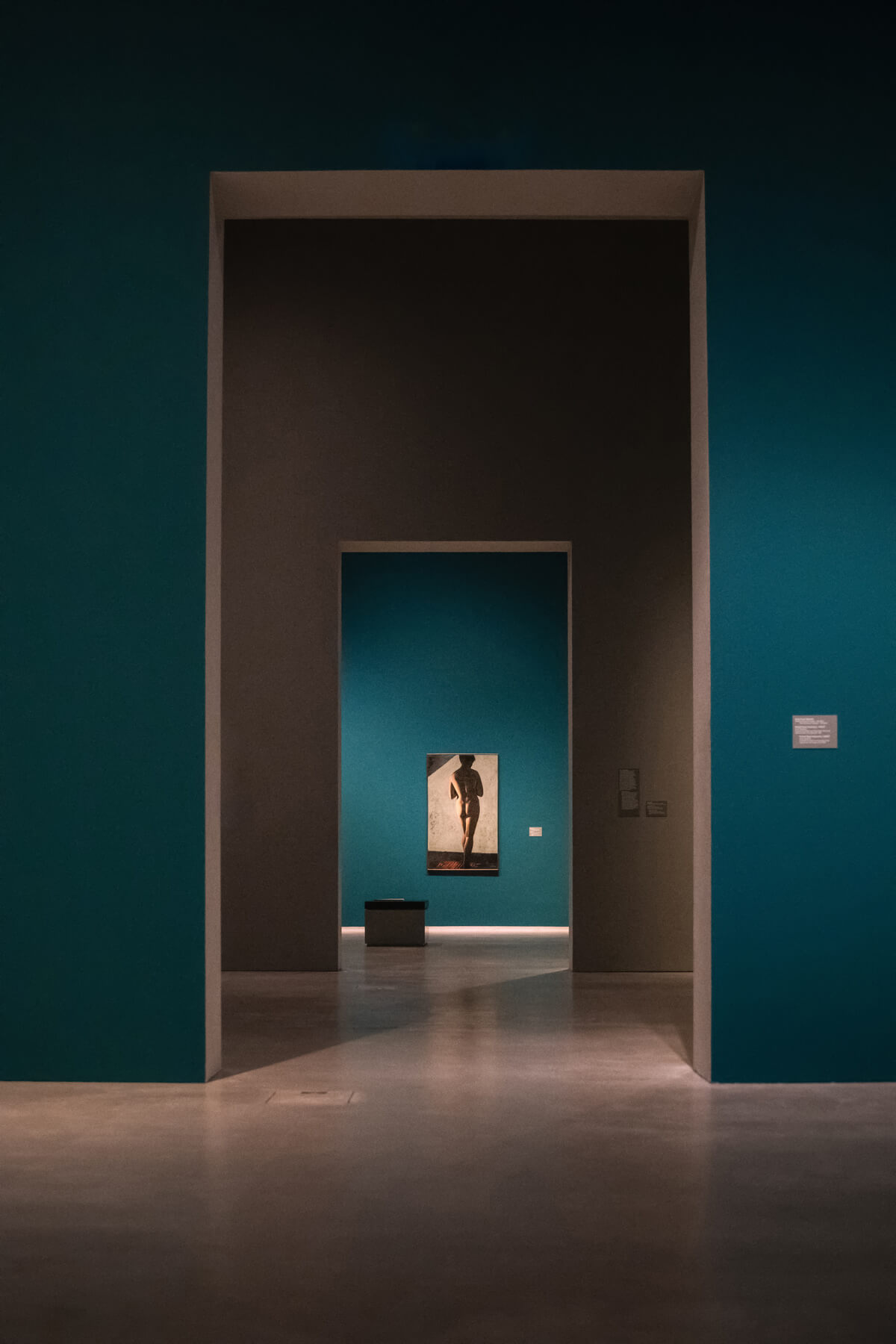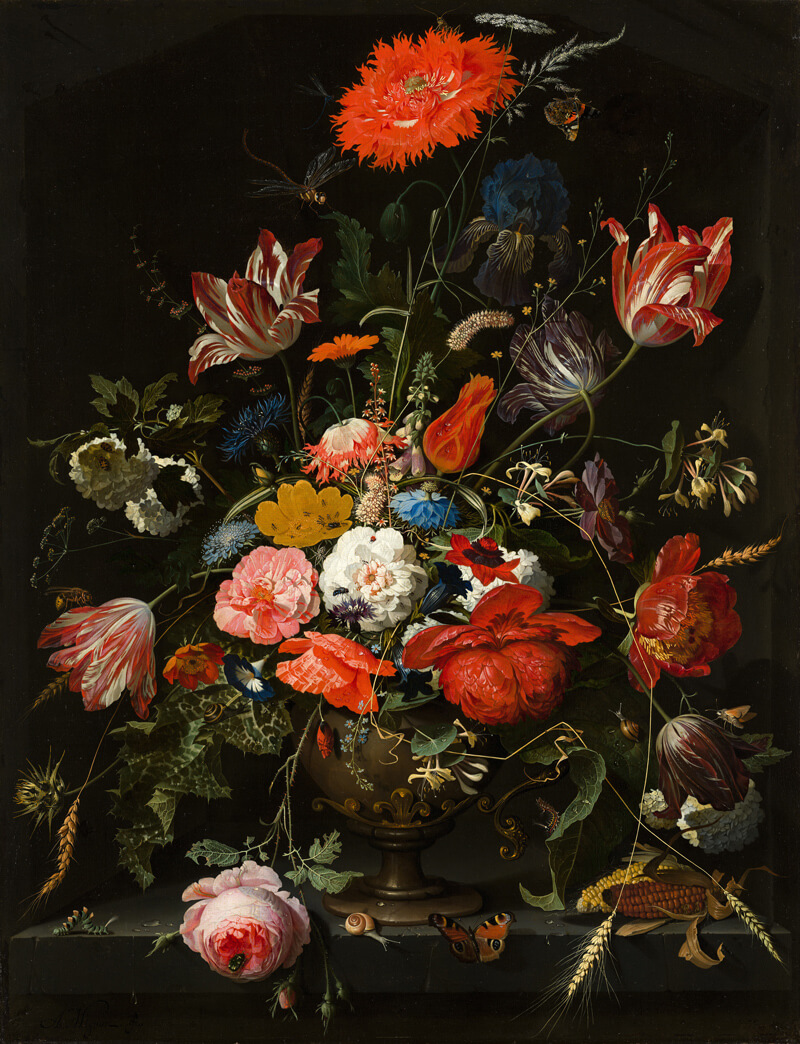 Welcome
Zen Art stems from the idea that art is a universal language everyone can learn to speak correctly under the proper guidance.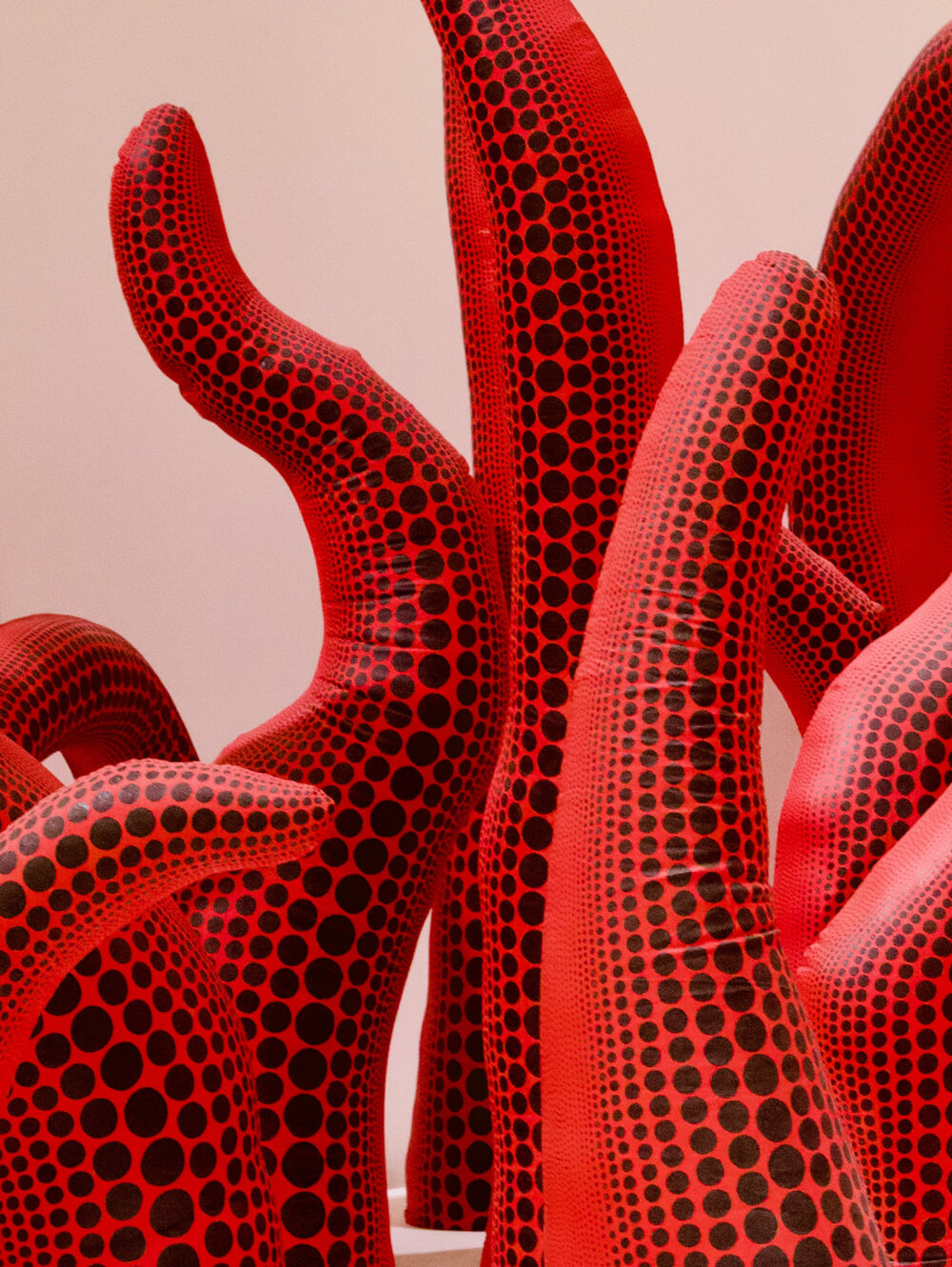 Art Advisory Service
The brand is an independent art advisory service that aims to work in various art sectors where an advisor can be advantageous.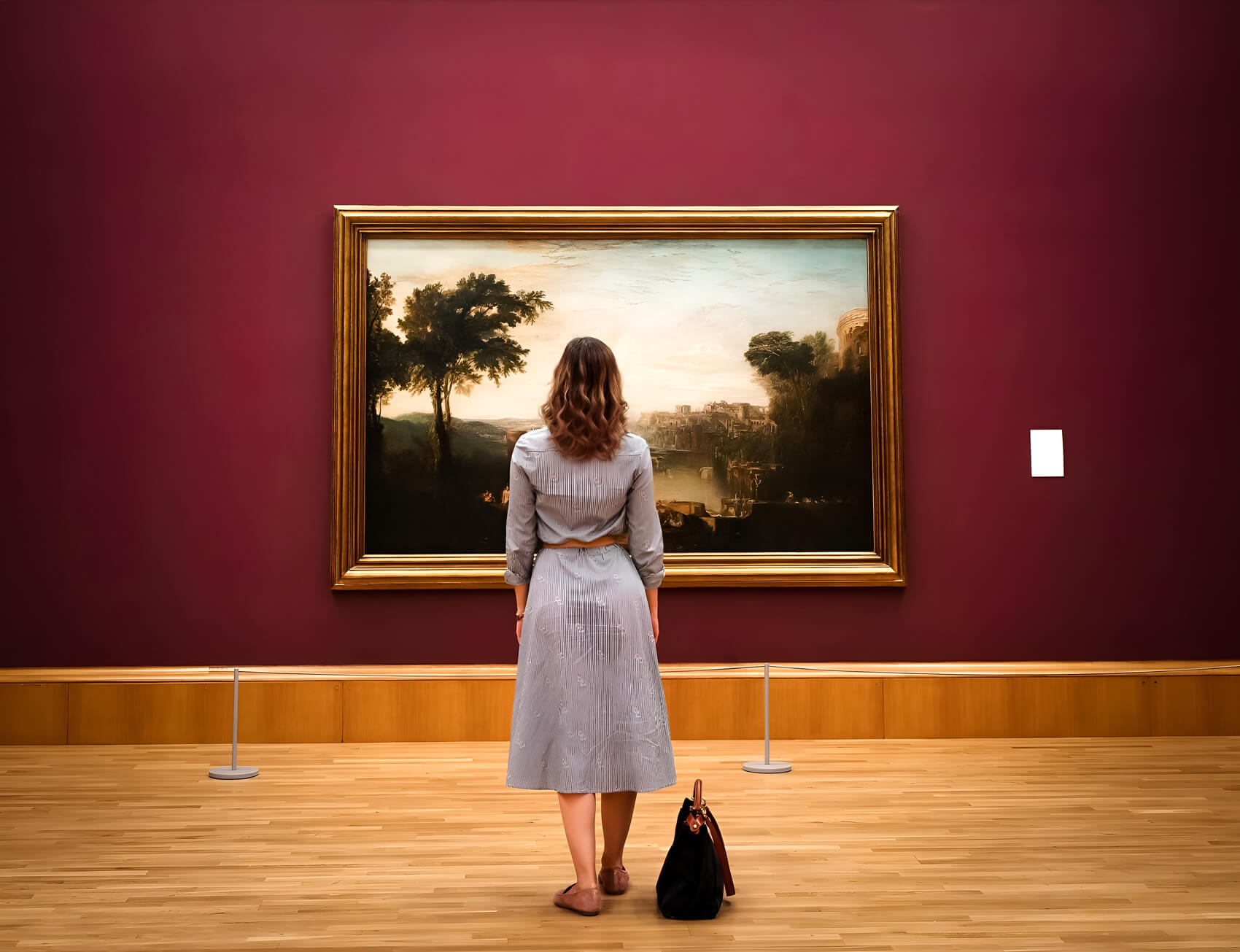 It places itself at the service of different types of clients and proposes discrete and tailor-made services according to the client's individual needs.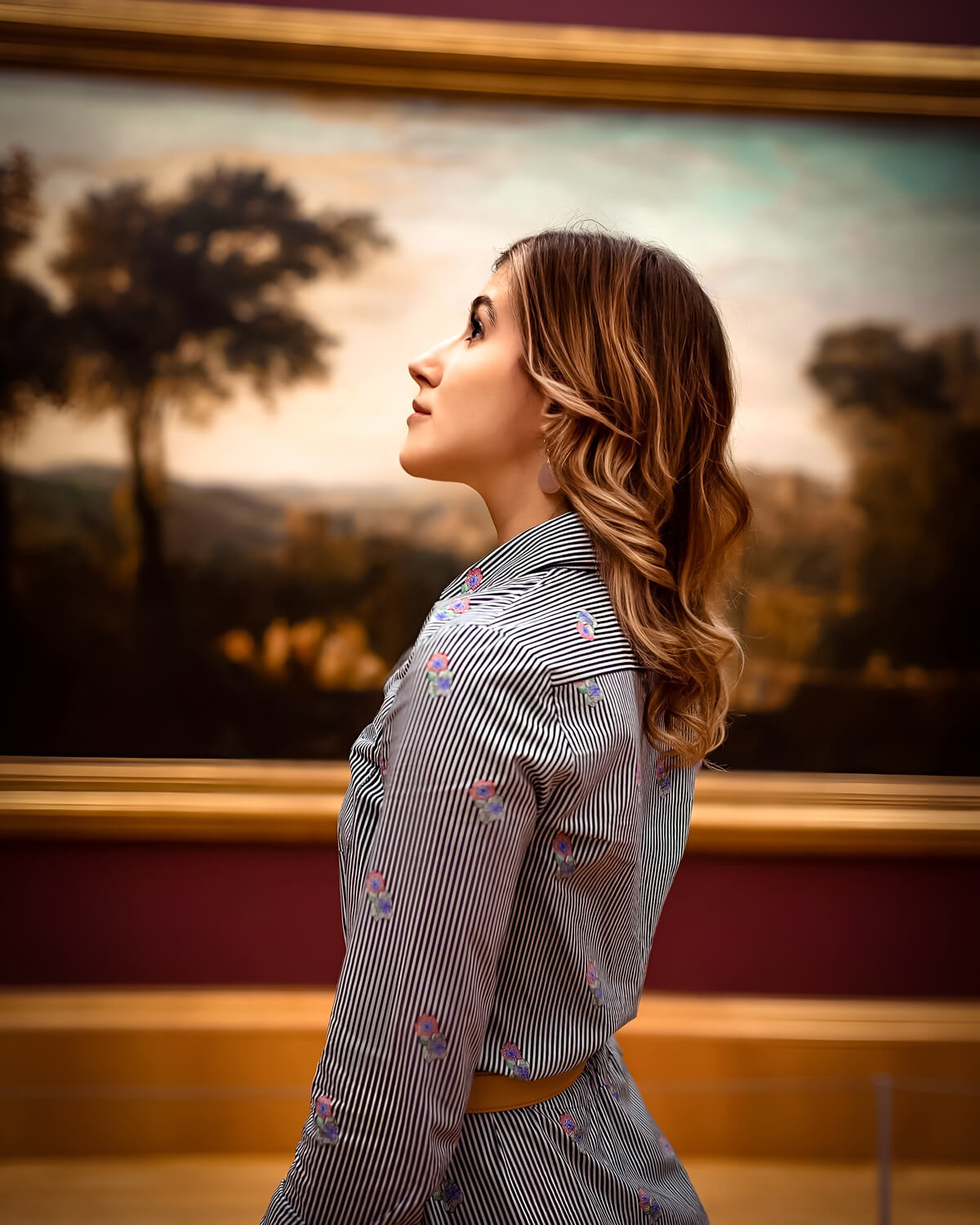 With the right matchmaker
Art collecting can be approached by any art enthusiast ready to take the first steps into the art market.
A professional of arts with a good eye for detail, a creative mind and a solid network can benefit artists and art galleries in running their businesses efficiently and in developing innovative strategies.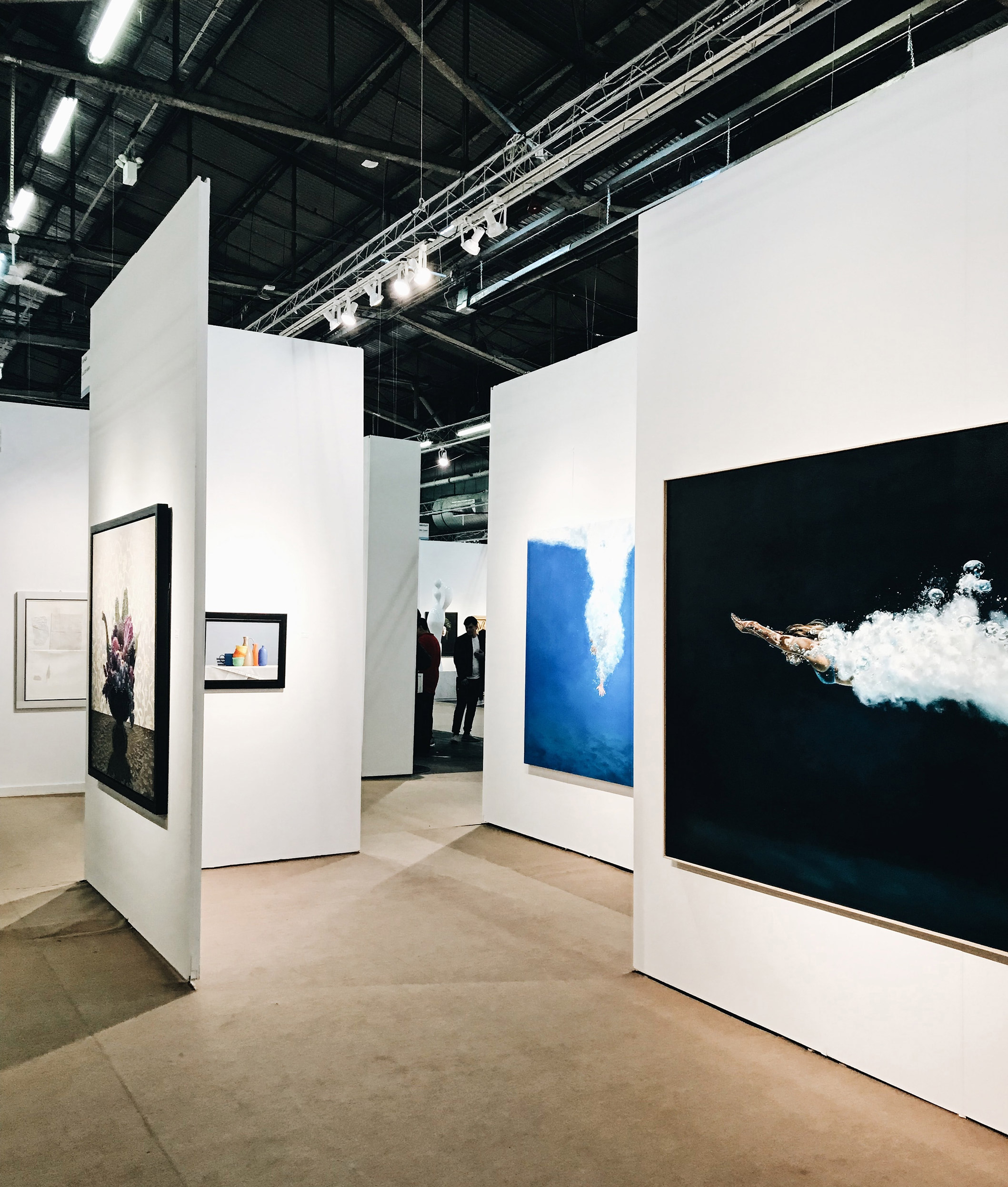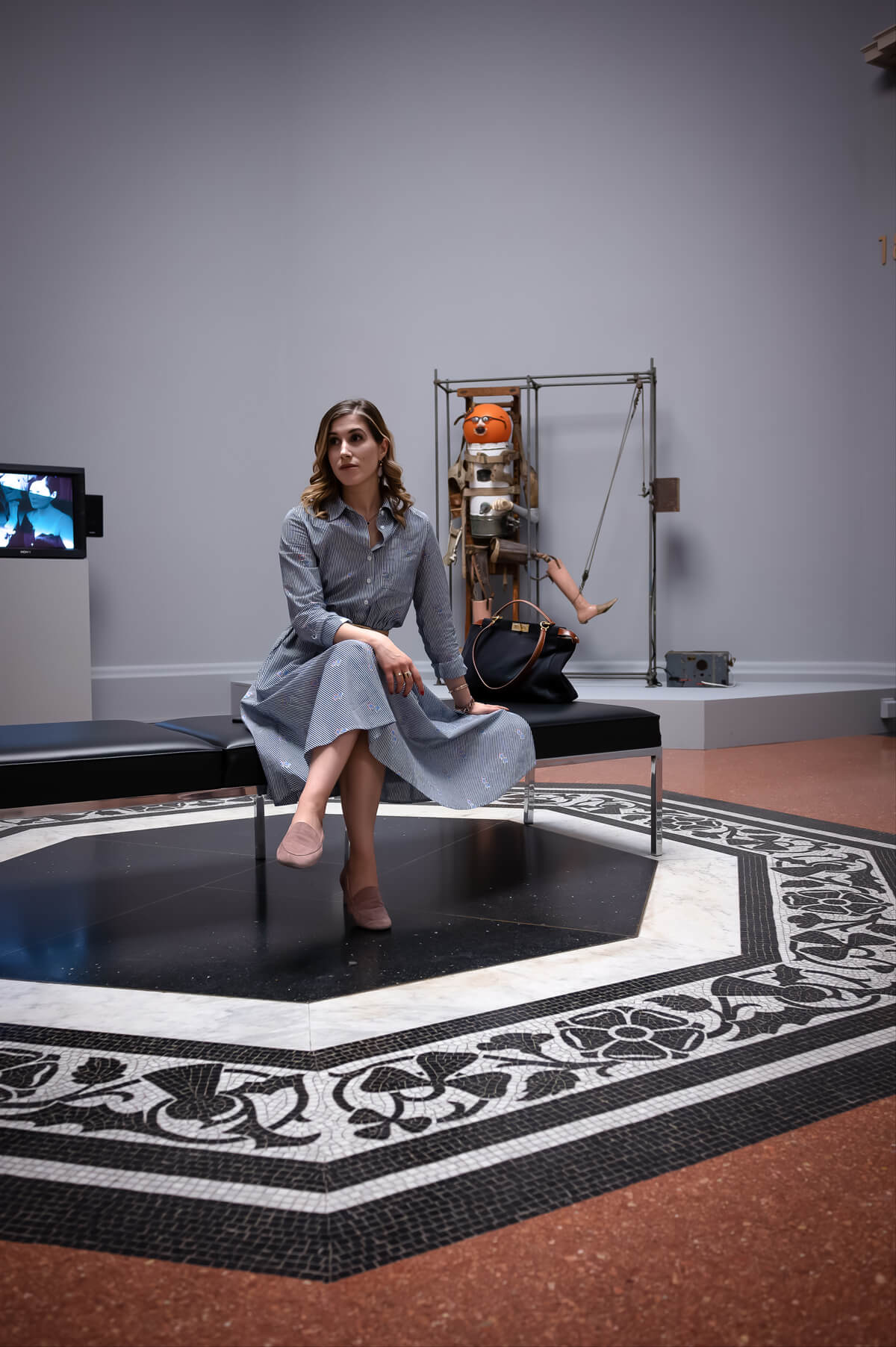 As for knowledgeable collectors, an art advisor can be the right instrument to transform an art collection into a profitable investment or to discover new and exciting artists on the market.