Giorgia Zen is a London-based art advisor working with private clients to help them build their collections and with artists to help them develop creative communication strategies and prepare exhibitions.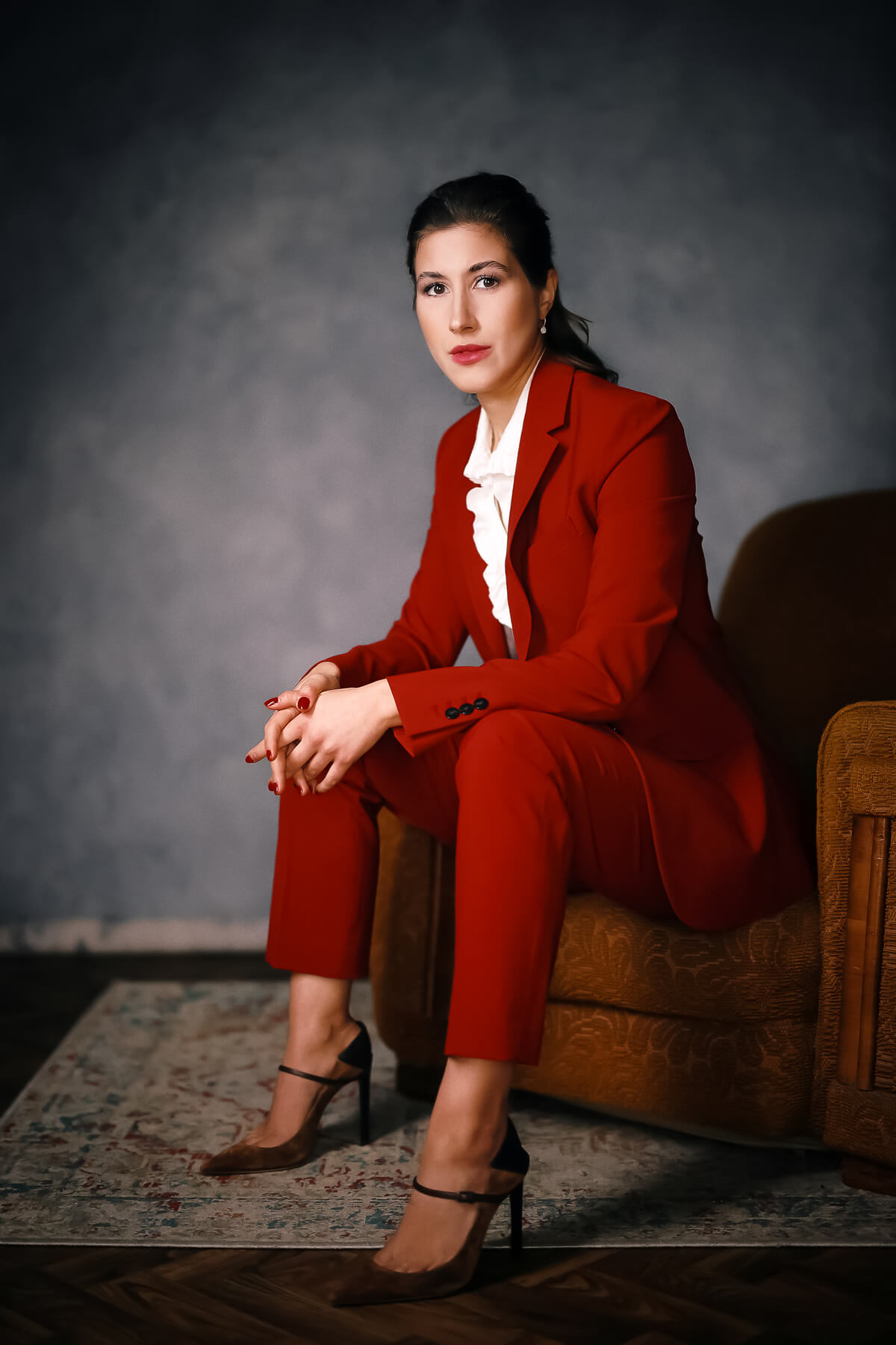 Giorgia is a bilingual art historian
Born in Veneto, Italy, who spent her life surrounded by art and beauty because of her family's collecting activity. After deciding not to pursue an academic career with a PhD, Giorgia chose to join the art market.
She started working for auction houses and art dealers, dealing with sales, organising, and working at Art fairs worldwide, and creating innovative designs and media strategies.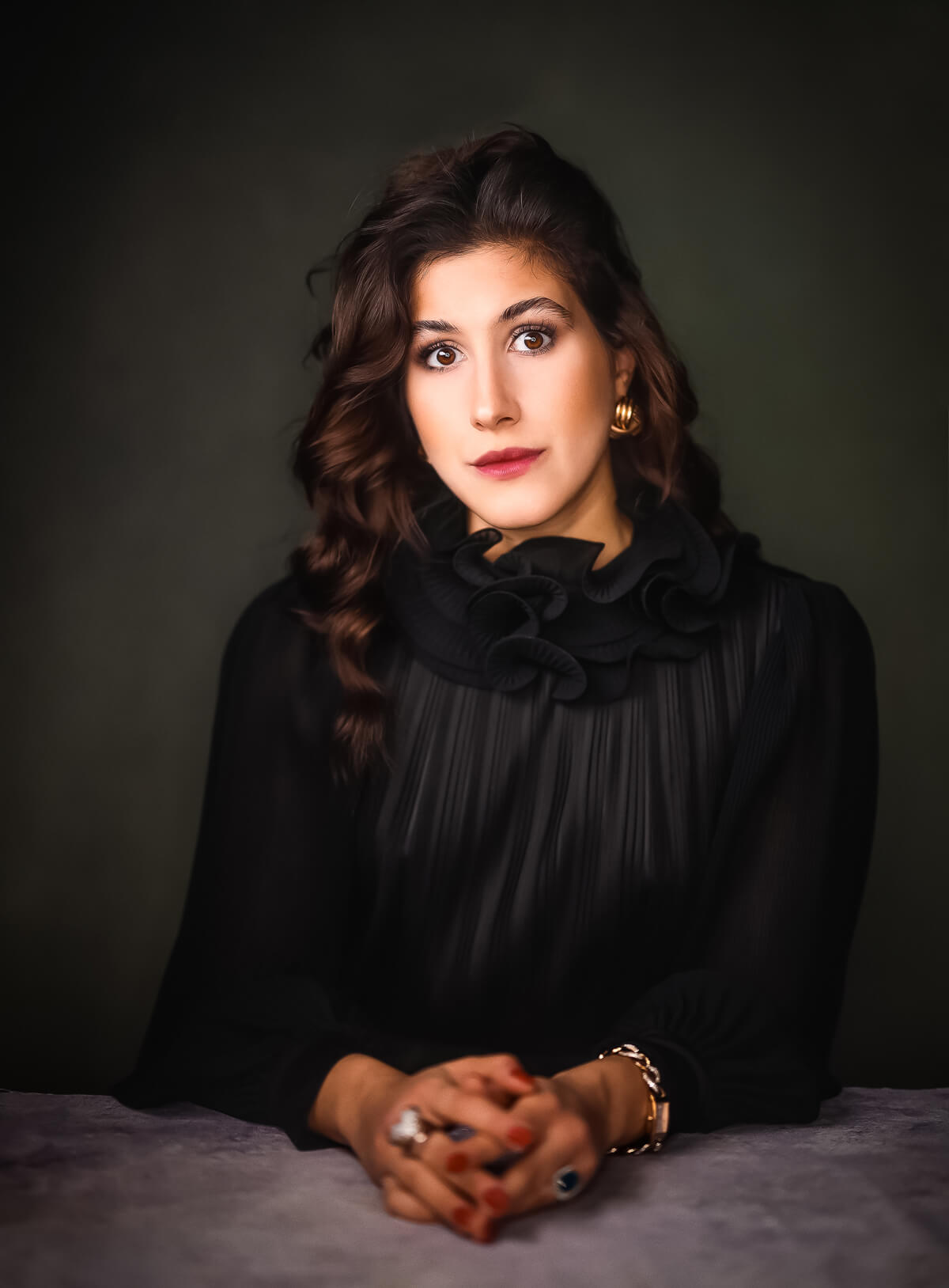 Market Knowledge
Giorgia's strong knowledge of the art and its market, combined with her enthusiastic interest in both antique and contemporary art, makes her a vibrant player in the business.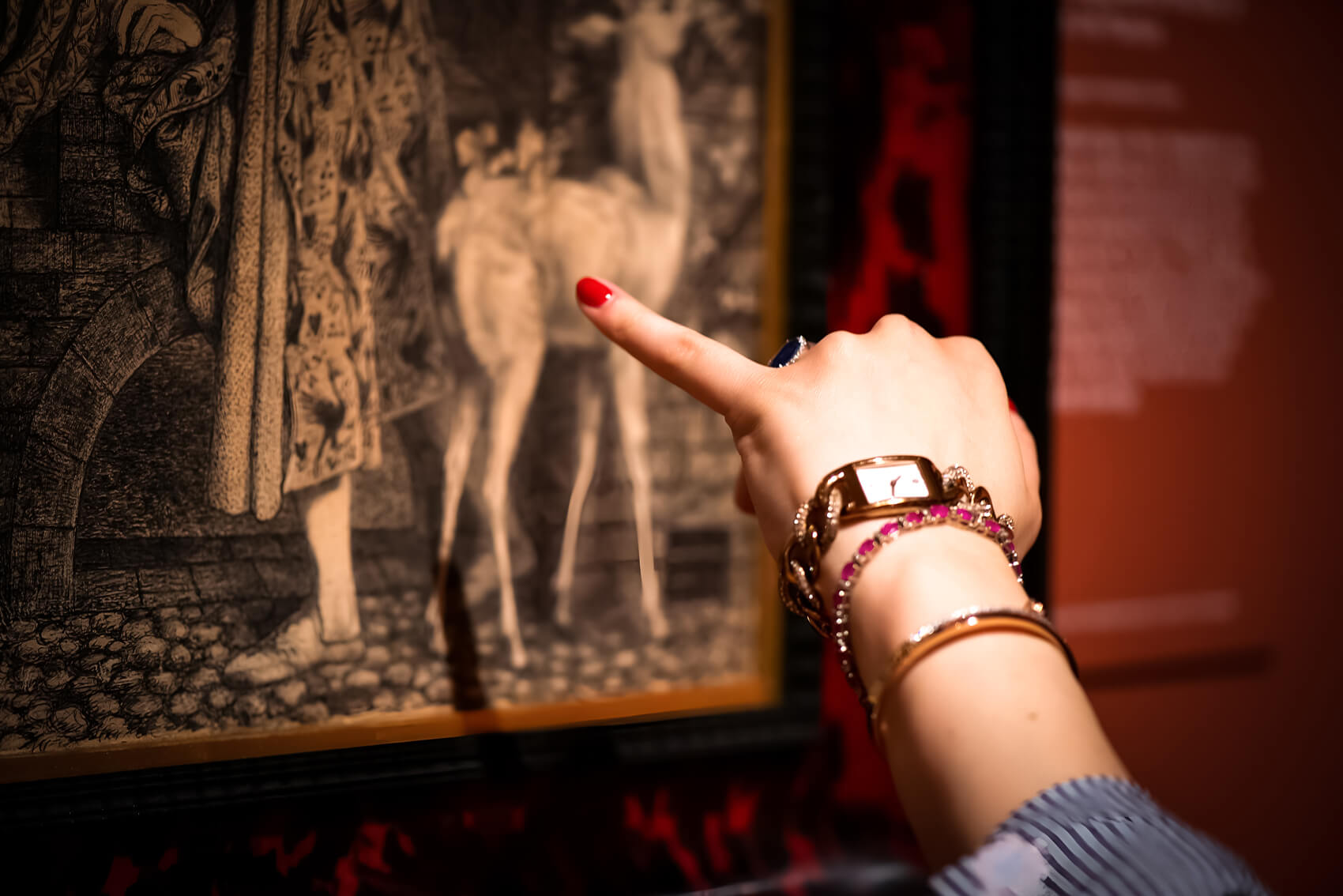 Giorgia is multilingual: as primary languages, she speaks English and Italian. As secondary, Spanish and French.