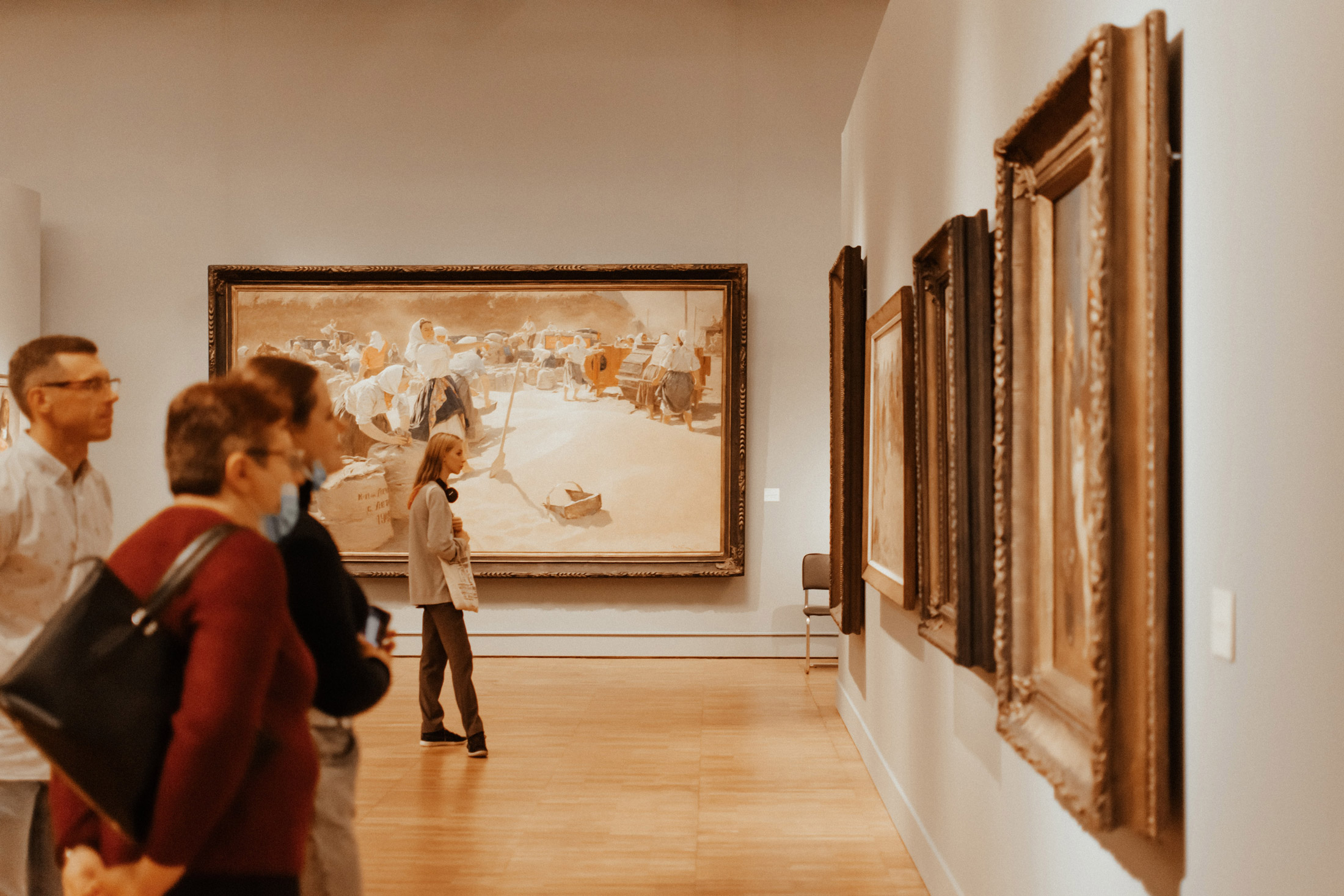 Development of digital strategies for artists and galleries
The service includes coordinating the creation or renovation of a website, the branding activity, the construction of the coordinated image and the development of a digital marketing strategy.
At the same time, a communication project on social media is devised by identifying social channels and creating editorial plans and content suitable for each platform. Considering the client's needs and total budget, coordinates and collaborates with a network of graphic designers, photographers, social media & press specialists and other specialised professionals.